The Benefits of Video Therapy
Video therapy is an effective way to obtain therapy and has increased access to care for many clients.
Many clients feel video therapy provides a flexible alternative to in-office counseling. I can meet with you in the office, by video, or a combination of both depending on what works best for you. There are varied reasons some clients prefer the option of video therapy.
Some clients have difficulty making it to the office or found they preferred to be in the comfort of their own home for their counseling session.
Some people find the logistics of getting to an in-office therapy session difficult due to a work commute, taking time off in the middle of the workday, the need to care for young children, or concern about running into people they know in the office.
Others feel more comfortable at home and in the event that there is bad weather or they get sick they can still make their appointment.
Some clients feel video therapy provides greater confidentiality and that they have a feeling of emotional safety by not having a face-to-face interaction, which helps them to open up and progress quickly.
Video therapy works well for most people but it is not for everyone. If you are actively suicidal, a danger to yourself or someone else, it is not an appropriate modality of therapy.  Several considerations include the need to have a private space to participate in video chat and consider the use of earbuds.  I use video conferencing with a HIPAA compliant platform through Simple Practice. Visit my Client Portal
In addition, you have to be 18 years or older and be physically located in the state of Colorado during the therapy session, as I am not licensed to practice in any other states.  If you are using insurance we have to ensure that video therapy is a covered benefit, as some insurances do not pay for video therapy.  However, many people find that with their high deductibles and co-pays it is not that much more expensive to pay out of pocket for video therapy, especially when they look at the time they can save.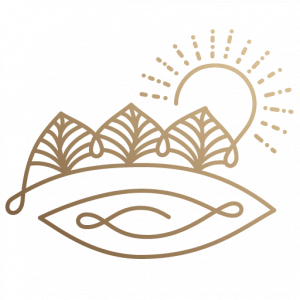 I look forward to helping you meet your therapy goals. Please contact me to schedule an appointment.